Quick Reads 13/05/22
Welcome
Dear Parents and Carers,
It was wonderful that so many students- past and present- and their families were able to join us last Saturday to celebrate our 75th Anniversary. It was a privilege to show so many people around the School & College site and to see the interest shown in our archive material which is a visual reminder of the history of Moor House. I am grateful to all the staff who worked to make the day such a success, as well as to the members of PSA who supported the event by running the BBQ and Beer Tent. While this was not an event which targeted fundraising, I am pleased to advise that over £4000 was raised for the Moor House Welfare Fund. This fund is used to the benefit of all Moor House students. There was a real joy in being able to meet face to face again, and the sunshine made the day even better.
This week is mental health awareness week through the Mental Health Foundation and the theme this year is 'Together we can tackle loneliness'. This has been a focus for students across School & College this week. More information on this can be found on the following websites:
Mental Health Foundation
https://www.mentalhealth.org.uk/campaigns/mental-health-awareness-week
Mental Health Awareness Week (Mind)
https://www.mind.org.uk/get-involved/mental-health-awareness-week
Wishing you a good weekend,

Mrs Middleton,
Principal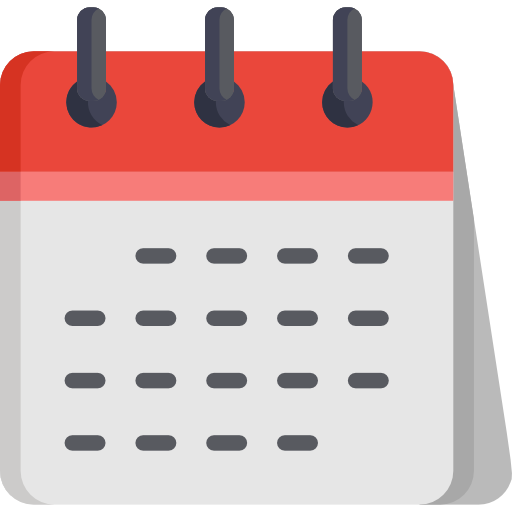 Coming up
Monday 16th May
Governors Meeting - PM
Wednesday 18th May
8FB Forest School - 1000-1215
Monday 23rd May
Panathlon - 1015-1300
Wednesday 25th May
8FB Forest School - 1000-1215
Thursday 26th April

SHAPE CODINGTM Part 2 course
Friday 27th April

Student 75th Anniversary Celebration
Other:

1st July - Sports Day & PSA Camp


Message Board
Urgent messages will continue to be emailed as required. For other general information including drop off/collection timings and how to report absence click here
Parent workshops: The next parent workshop is on Friday 20th May at 1pm. Click here for details.
Golf Day 1st June 2022: As part of our 75th Anniversary celebrations we are once again holding a Charity Golf Day at the superb Tandridge Golf Club, Oxted, on Wednesday 1st June 2022. Click here for more information.
Open Air Theatre: We are delighted to be welcoming back awarding-winning outdoor theatre company Illyria on Friday 24th June 2022 with the classic tale of Peter Pan by J.M. Barrie. Click here for more information and to book tickets
Page links

Letters
Please find copies below of general letters distributed between 29th April & 13th May.

All personal correspondence will be communicated directly.