Students
Useful Links
Student Email Access (opens in a new window) - Please use your full email address as your username.
Are you experiencing problems with logging in? There is a known issue with some versions of Internet Explorer, so please use the free Chrome browser which will work perfectly; click here to download and install Chrome.

Online Learning Links
Maths
Numeracy Warm Up/ Numeracy Workout/ Maths Workout (opens in a new window)
123 Maths (opens in a new window)
Computing and ICT
Documents relating to the Edexcel GCSE in ICT (opens in a new window)
Dining Room Menus
We aim to use local suppliers wherever possible, who supply us with fresh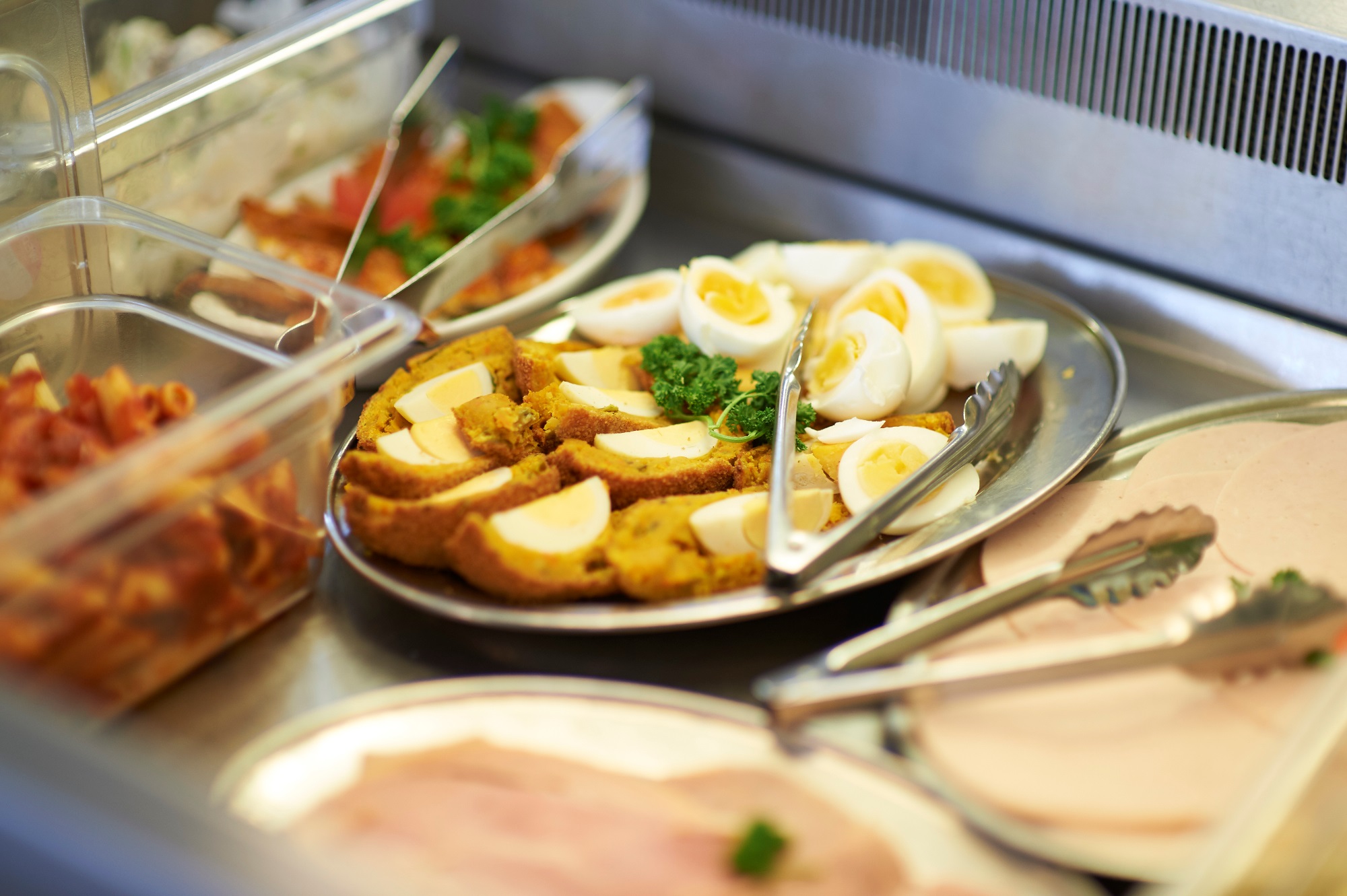 daily produce to ensure that the best goes into the preparation of our meals.
Granary / white / brown bread is available at every meal time, as is a choice of fresh fruit.
Please note that all menus are subject to change.
Please use the links below to see the menus for the this term, which are rotated on a four week basis:
Further information

We pride ourselves on giving our students good quality wholesome meals.
We always listen to constructive ideas and feedback on how to make things even better, and we have regular meetings with our students in order to get their views.
We celebrate food related cultural events in our dining room, for example Saint David's Day, and Turkish Day.
Meat products

There have been reports in the media about the discovery of horse meat in ready made meals, we would like to assure parents and carers that all our meat is purchased directly from a local butcher in Oxted.