DLD Information & Training
Developmental Language Disorder (DLD), a subset of SLCN, is the term used to diagnose children when they fail to acquire their own language for no obvious reason.

Signs of DLD for teachers
Resources

Signs of DLD for parents/carers
The Moor House Research & Training Institute is offering new courses designed to help schools and teachers support pupils with DLD.
If you would like to book a Q&A session for your school with our trainer, Sue Marr, or for any other training enquiries, please get in touch.
2 children in every classroom of 30 will experience DLD severe enough to hinder academic progress

Norbury et al, 2016
Courses
These courses can be tailored to meet the needs of your school or group. Schools can book half or full day courses delivered by a range of professionals including a specialist teacher (SLCN), highly specialist speech and language therapist and/or highly specialist occupational therapist.
For more information and pricing please call 01883 712271 or email us.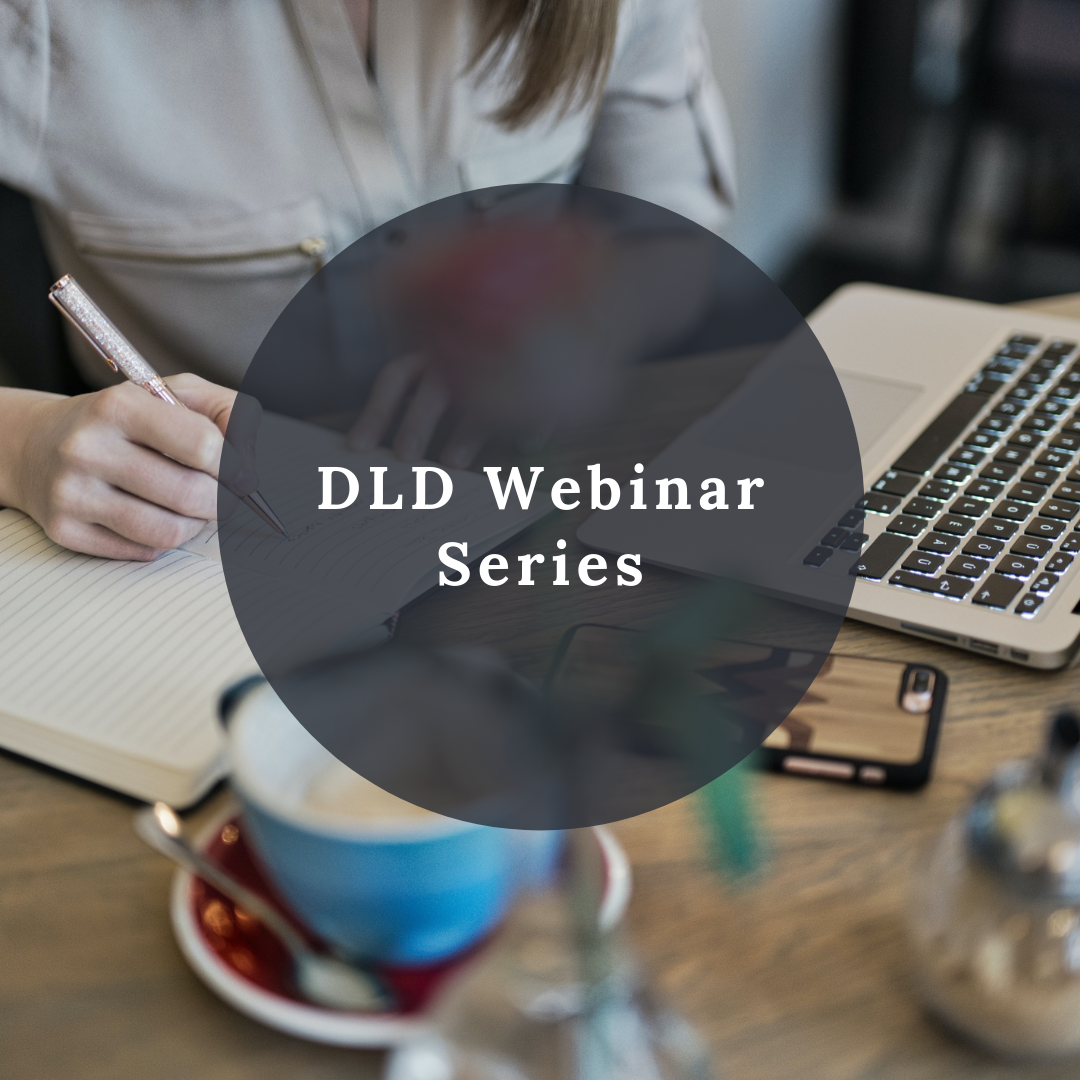 DLD Webinar Series
A series of webinars specifically aimed at helping staff in mainstream schools to support children and young people with DLD.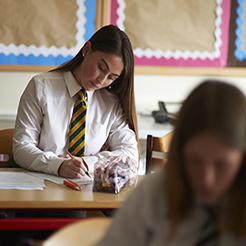 DLD - Adapting Teaching Practice to help children with DLD access the curriculum
Following on from our introduction 'DLD - What every class teacher needs to know!' this course introduces classroom practitioners to ten key strategies.
About the tutor​
These courses are run by Sue Marr, a specialist SLCN teacher from Moor House. Sue has extensive knowledge of devising and delivering a mainstream curriculum that has been highly differentiated for the language needs of the pupils in her class. She has worked alongside speech and language therapists for many years, ensuring that speech therapy can be integrated using a range of specialist systems.
Thank you from us for the great training. All the staff were talking about it afterwards and found it really useful looking at the different strategies to use. Staff really enjoyed your personal examples as you made it 'real' and not theoretical. You spoke from the heart and the passion and enthusiasm for DLD is very obvious to hear and see.

Headteacher, Tandridge Infant school, 2020