Meet the team
Moor House Research & Training Institute
Dr Susan Ebbels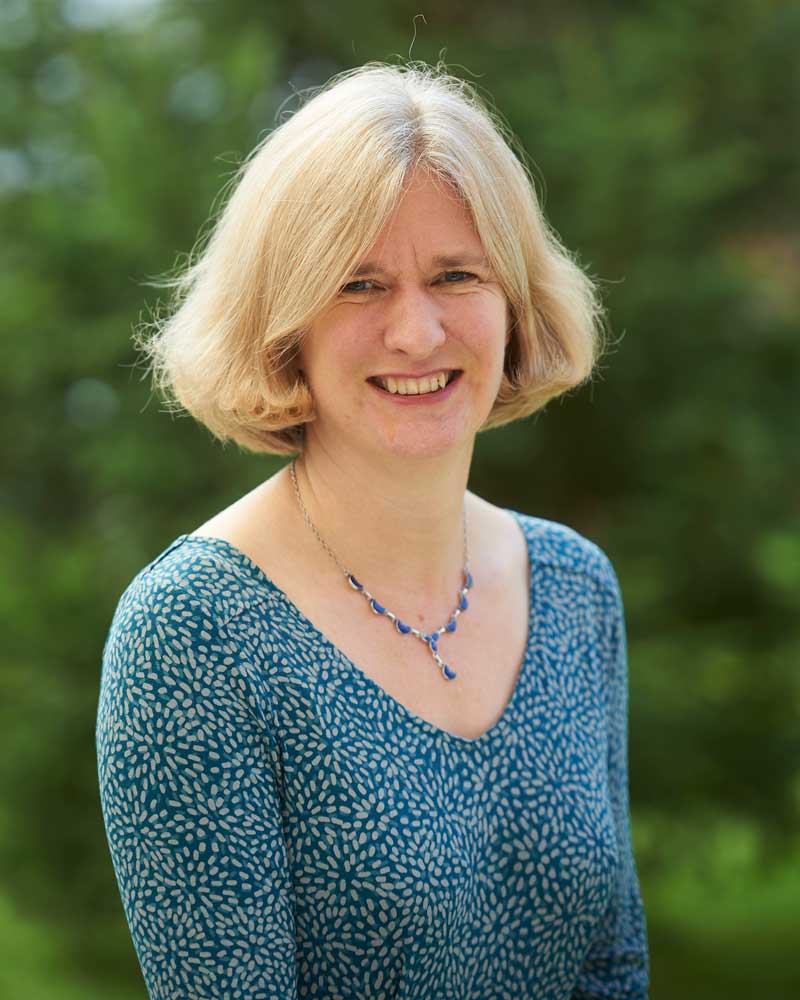 Director
Susan has worked at Moor House with children with Language Disorder, including Developmental Language Disorder (DLD) as a Highly Specialist Speech and Language Therapist for over 20 years.
Prior to this, she worked in mainstream and special schools, language units, nurseries and clinics both as a speech and language therapist and earlier as a speech and language therapy assistant. She has an honorary lectureship at UCL (where she completed her PhD in 2005) and is also a specialist advisor for the Royal College of Speech and Language Therapists.
She is on the editorial boards of two peer reviewed journals, the International Journal of Language and Communication Disorders and Child Language Teaching and Therapy.
She is passionate about the need for evidence based practice and has carried out, coordinated and published many intervention studies on a range of areas, but with a particular focus on improving the comprehension and production of grammar in children with language disorders using her SHAPE CODINGTM system. She delivers regular courses both on the SHAPE CODINGTM system and on the current evidence base for school-aged children with DLD.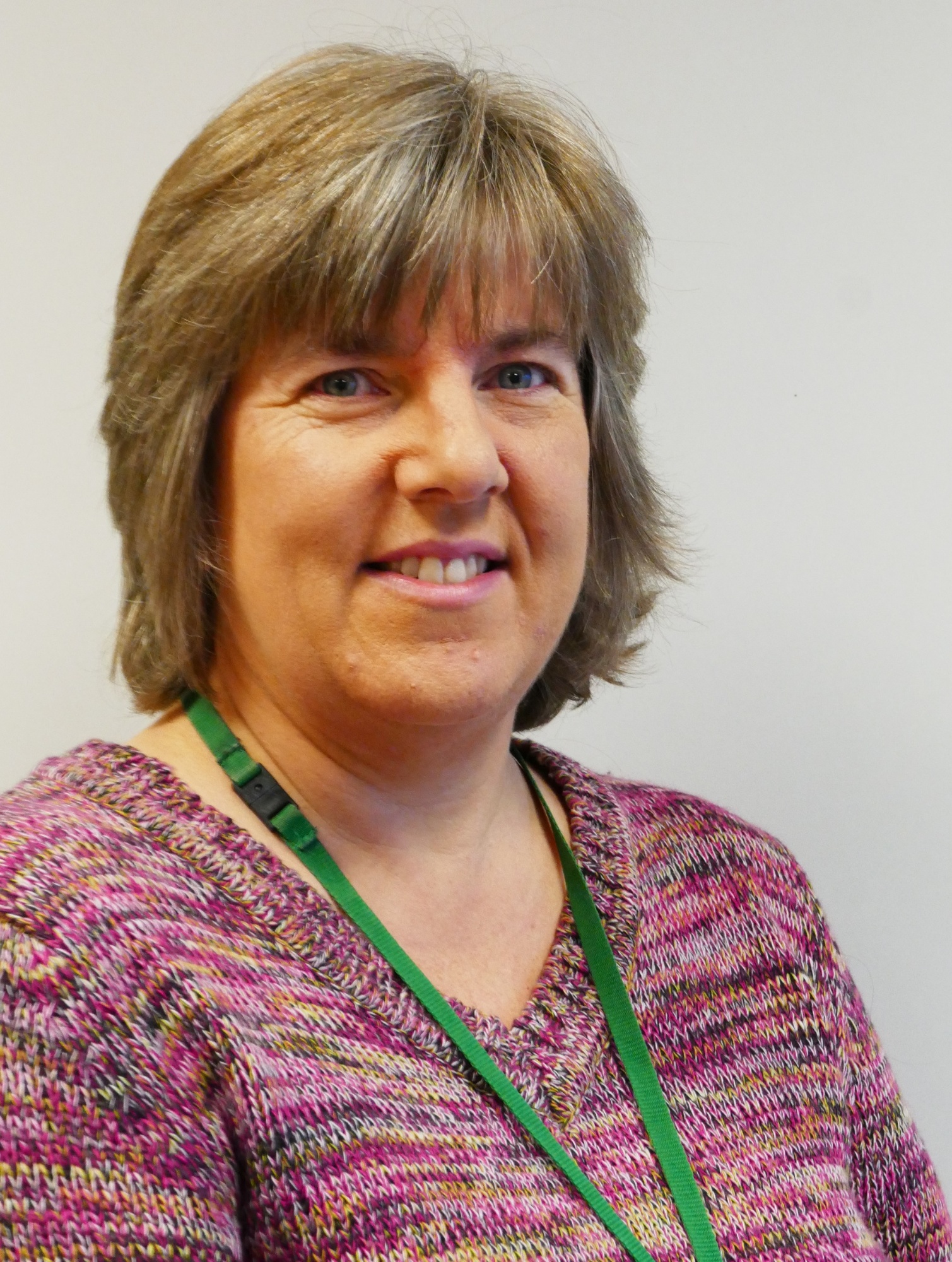 Hilary Nicoll
Highly Specialist Speech & Language Therapist
Hilary is an experienced, evidence-based Highly Specialist Speech & Language Therapist within the field of language disorders, including Developmental Language Disorder (DLD).

Working across both Moor House School & College and the Research & Training Institute, Hilary provides highly specialist interventions to a small caseload of students with DLD in 1:1 small group and classroom sessions, working within an integrated, intensive speech and language therapy service.
She also provides expert support, advice and training to both internal and external professionals, including Makaton (regional tutor), the SHAPE CODING™ system (accredited trainer), The Listening Program® (certified provider) and Signed English (tutor).
Hilary is a regular presenter at conferences and recently co-authored a research paper on the effectiveness of semantic intervention for word-finding difficulties in college-aged students with persistent language disorders.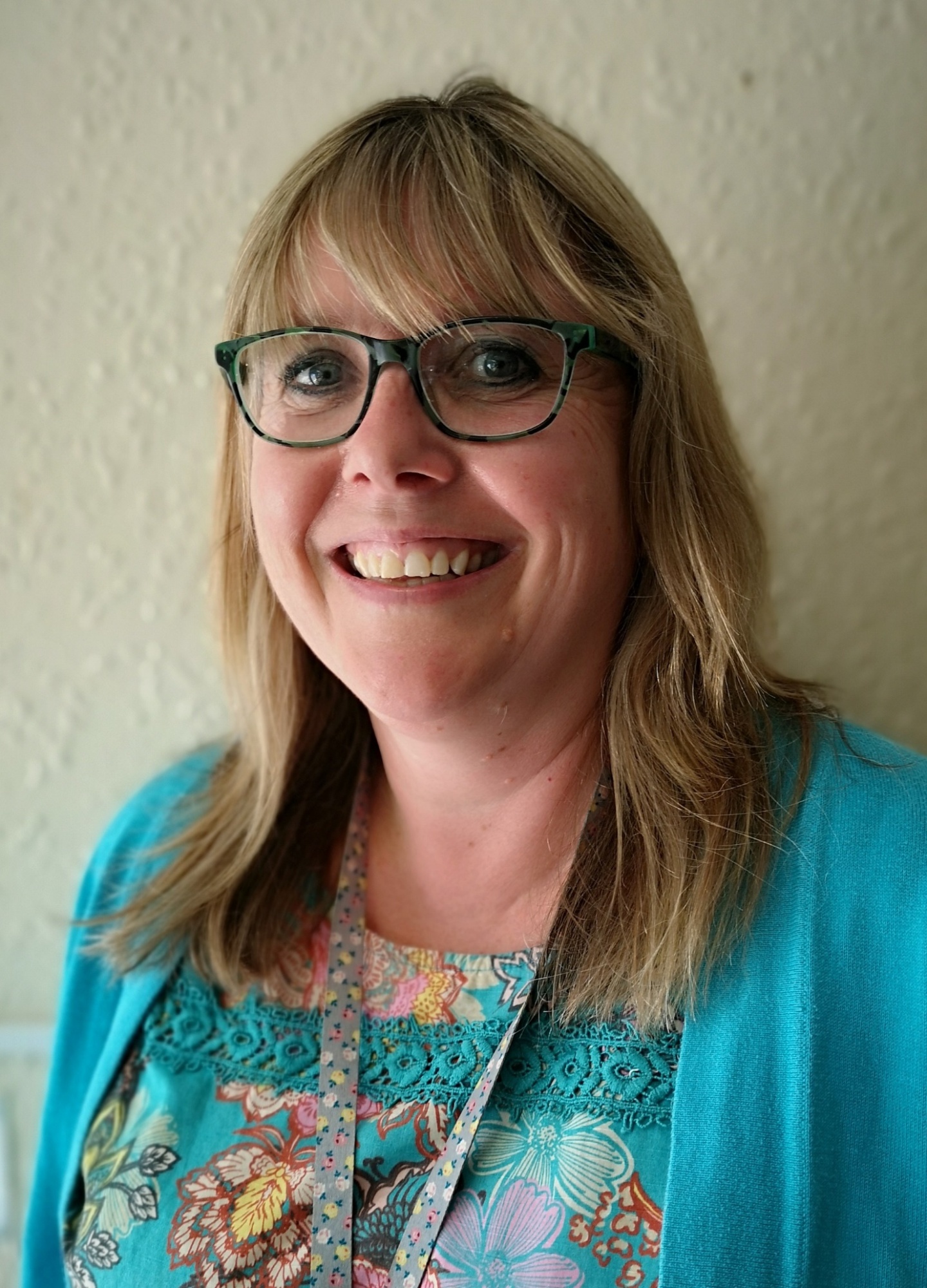 Sue Marr
MHRTI Trainer and Literacy Lead
An experienced teacher in both mainstream and SEN settings, Sue began her career in a mainstream school and in 1996 started working for the London Borough of Bromley as KS2 specialist teacher in both their language units.
It was here that she began supporting pupils with Developmental Language Disorder (DLD). Sue worked closely with Speech & Language Therapists (SLTs) to deliver specialist language teaching and supported pupils' re-integration into mainstream classes.
In 2006, she joined the teaching staff at Moor House and has extensive experience of devising and delivering a mainstream curriculum that has been highly differentiated for the language needs of the pupils in her class. She has worked closely alongside speech and language therapists for many years to ensure that speech and language therapy can be integrated throughout the curriculum using a range of specialist systems.
In 2019, Sue was seconded to the MHRTI as a trainer to develop a range of courses for mainstream schools. In addition, Sue works as a literacy group intervention lead teacher, supporting students from KS2-KS4 who have DLD and additional literacy needs.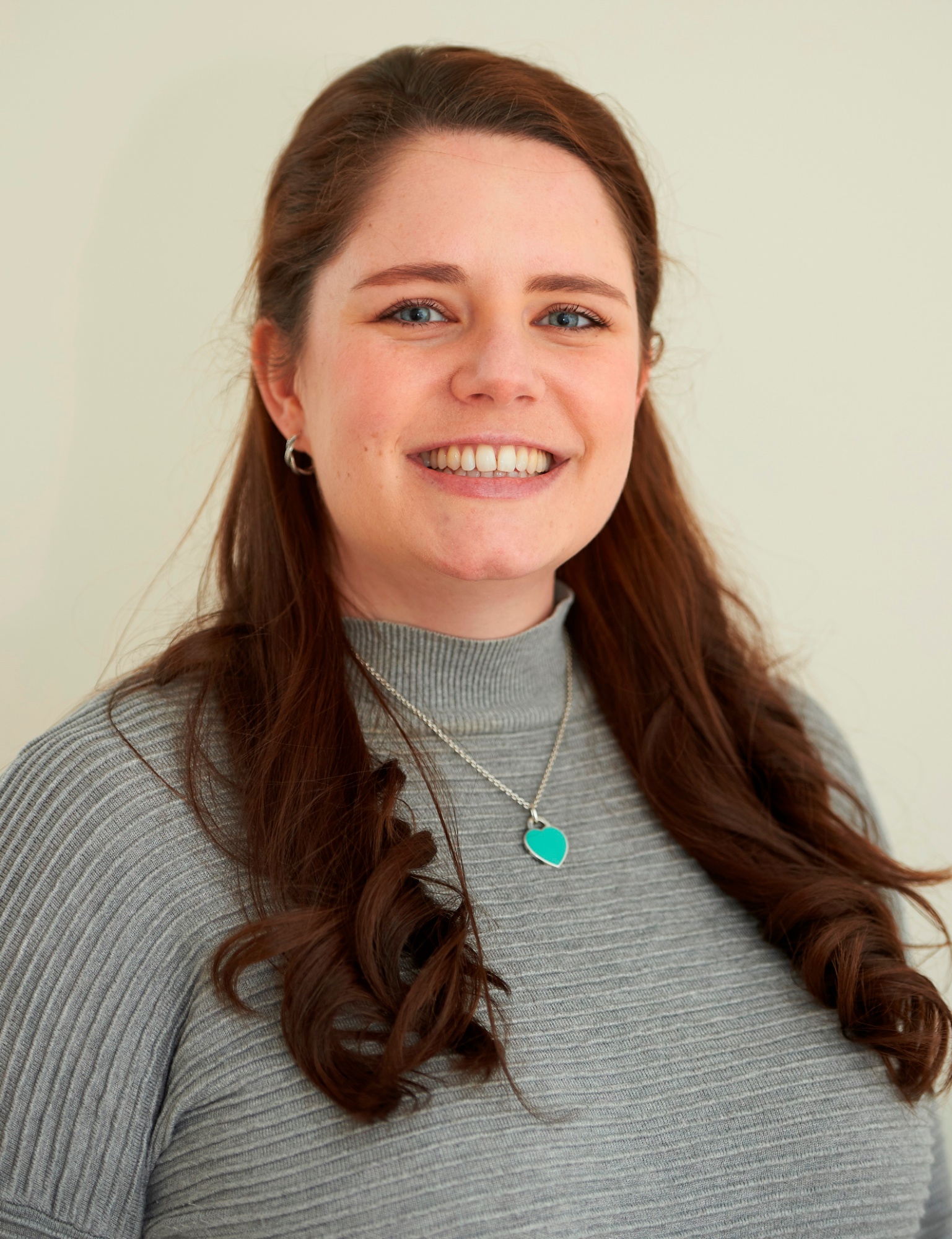 Debbie Burridge
Highly Specialist Occupational Therapist
Debbie is a qualified Paediatric Occupational Therapist and has worked with children and young people with special educational needs since 2007. Her specialist areas are Autism Spectrum Disorder (ASD), sensory processing difficulties and Developmental Coordination Disorder (DCD)/ Dyspraxia. She has worked with children and young people with a wide range of learning difficulties, including Downs Syndrome and acquired brain injury.

Upon graduating from London South Bank University in 2012, Debbie started work as an Occupational Therapist at Moor House School & College, where she created the WHEEL OF INDEPENDENCE™ framework, a Life Skills Curriculum used to help track and plan intervention for life skills. This is now trademarked and has been developed as an online tool.
Debbie continues to develop the WHEEL OF INDEPENDENCE™ framework through the Moor House Research and Training Institute, leading training sessions on its application in practice, executive functioning, the impact on life skills and strategies on how to maximise independence.
When not working, she will be found drinking hot chocolate, baking or on the river in a boat or on a paddle board.
Caroline Burke
Specialist Speech and Language Therapist
Lara Harwell
Administrative Assistant
James Skitt
Marketing & Communications Officer