Our people
Senior Management Team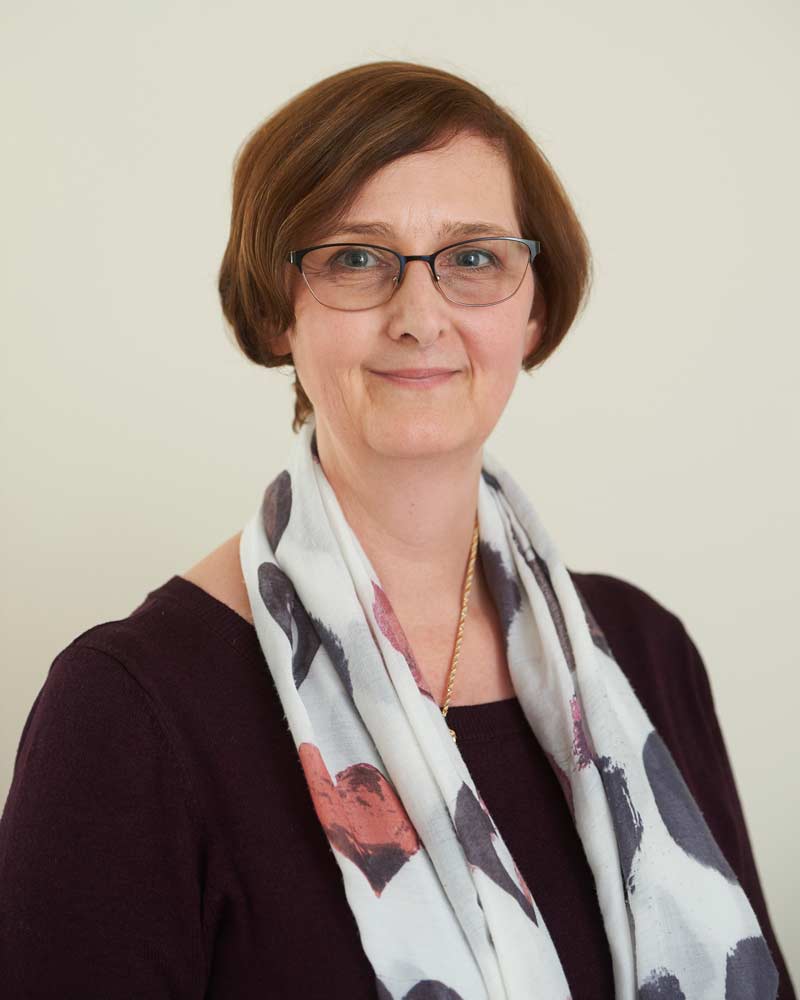 Helen Middleton
Principal
Helen joined Moor House School in 2001 as an English specialist, before taking on the role of English, Language and Literacy coordinator.
In 2012 she was appointed as Assistant Head Teacher and Head of Post 16 for Moor House College in its founding year, establishing this highly successful provision. Helen became Principal in April 2015.
Helen believes passionately that all young people have the right to learn in a positive and supportive environment to enable them to reach their potential in all aspects of their lives.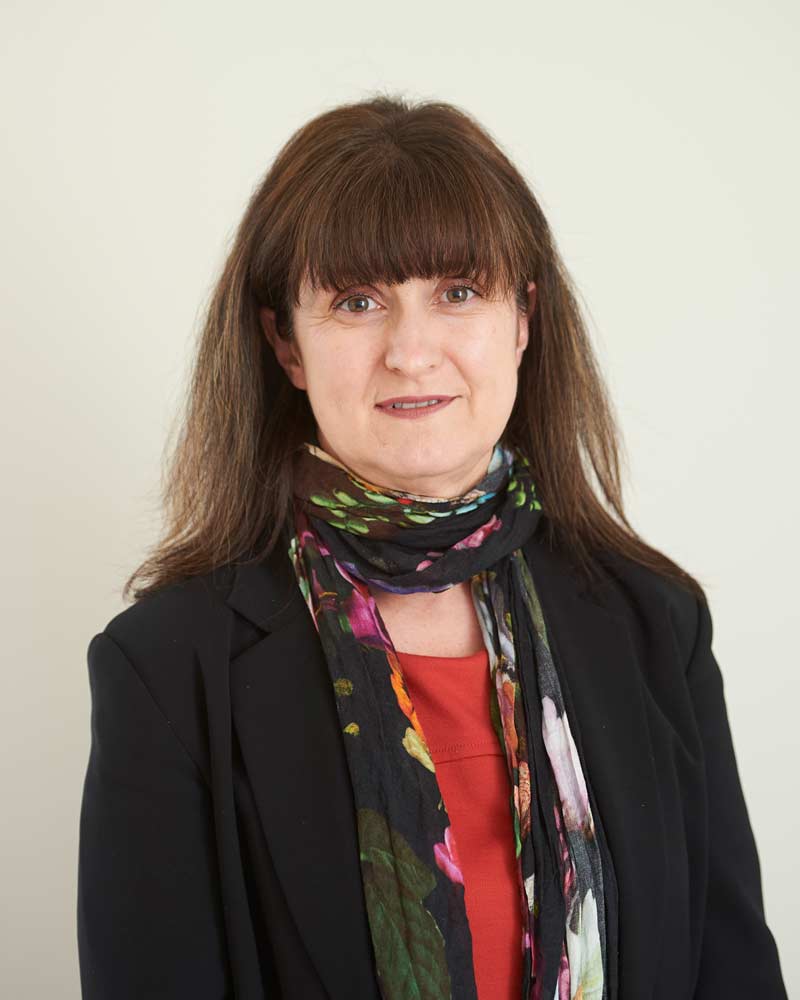 Stephanie Williams
Deputy Head Teacher
Key stage 2 & 3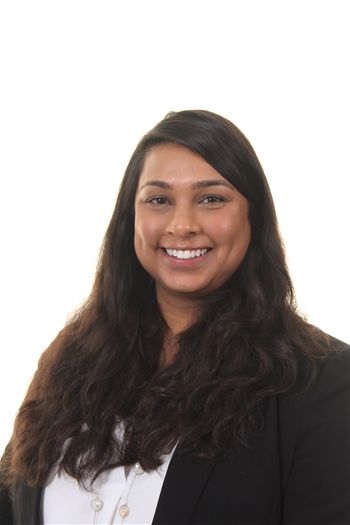 Shauna Graham
Deputy Head Teacher
Key stage 4 and Curriculum
Teaching and Learning
(maternity cover)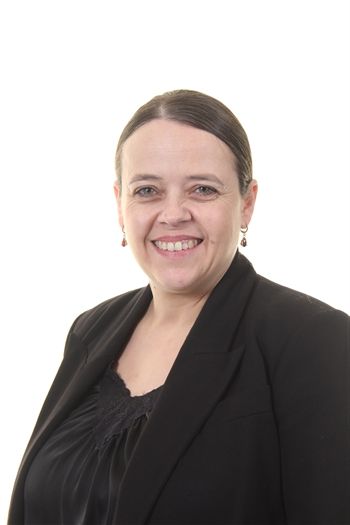 Madeleine Van-Niekerk
Deputy Head Teacher College
Key stage 5 (College)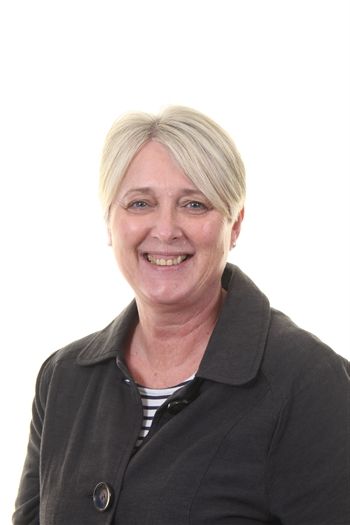 Barbara Martin
Head of Safeguarding and Residential Care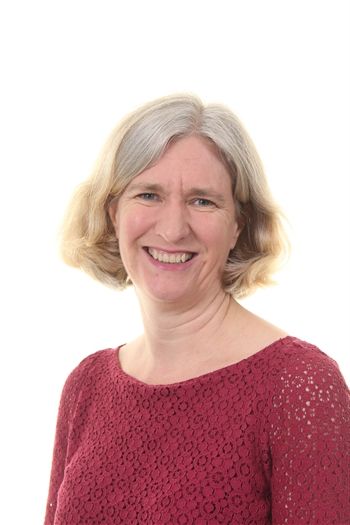 Dr Susan Ebbels
Director of Moor House Research and Training Institute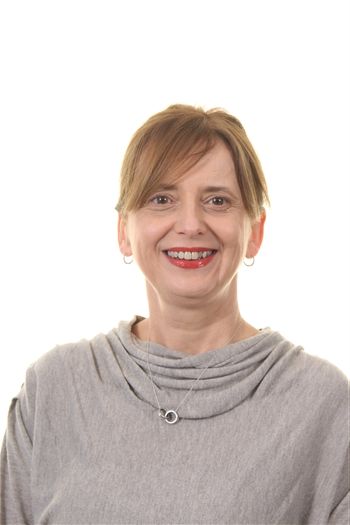 Nataša Marić
Head of Therapy Services & Admissions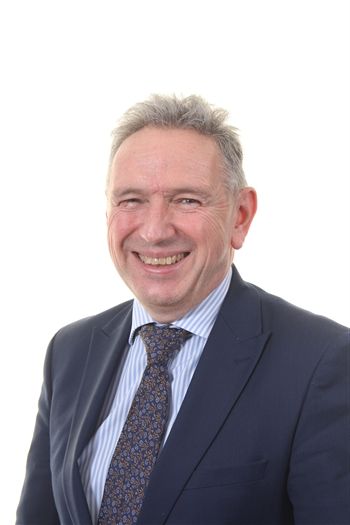 Chris Sharp
Bursar and Business Manager