First the WHEEL OF INDEPENDENCE training a success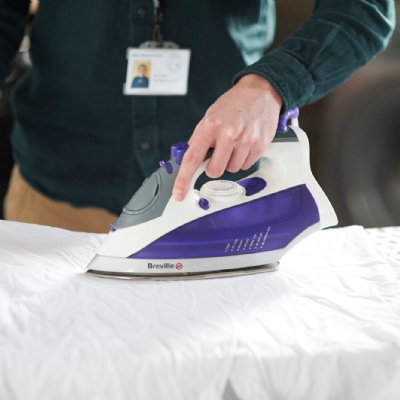 The first full days training for the WHEEL OF INDEPENDENCE™ Framework took place in February at Moor House School & College.
The attendees had fun playing around with the online tool to experiment with the different features and how to make the most of the tool.
They also learnt about activity analysis and how this can be used with their students to maximise their potential for independence with daily living tasks. This was done through videos, group discussion and talking through scenarios and problem solving them together. Thank you to all the attendees for making it such a productive and interactive day.
Good news for all the WHEEL OF INDEPENDENCE™ Framework customers. Due to the current situation, we have made the decision to change how we secure the online tool. This is going to be done through email verification instead of IP address whitelisting. This will ensure that the tool and any data is just a secure but will enable staff to access the tool from any location. We will email you shortly with further information about this to let you know when the update has been completed.
This is also great news for any parents or independent therapist/teachers who have shown an interest in the tool as you will now be able to access it from home or different settings.
If you are interested in doing the free trial please complete this form.