Resources
Moor House aims to share expertise and specialist knowledge with the wider community including with staff at local schools and colleges.
The SHAPE CODINGTM App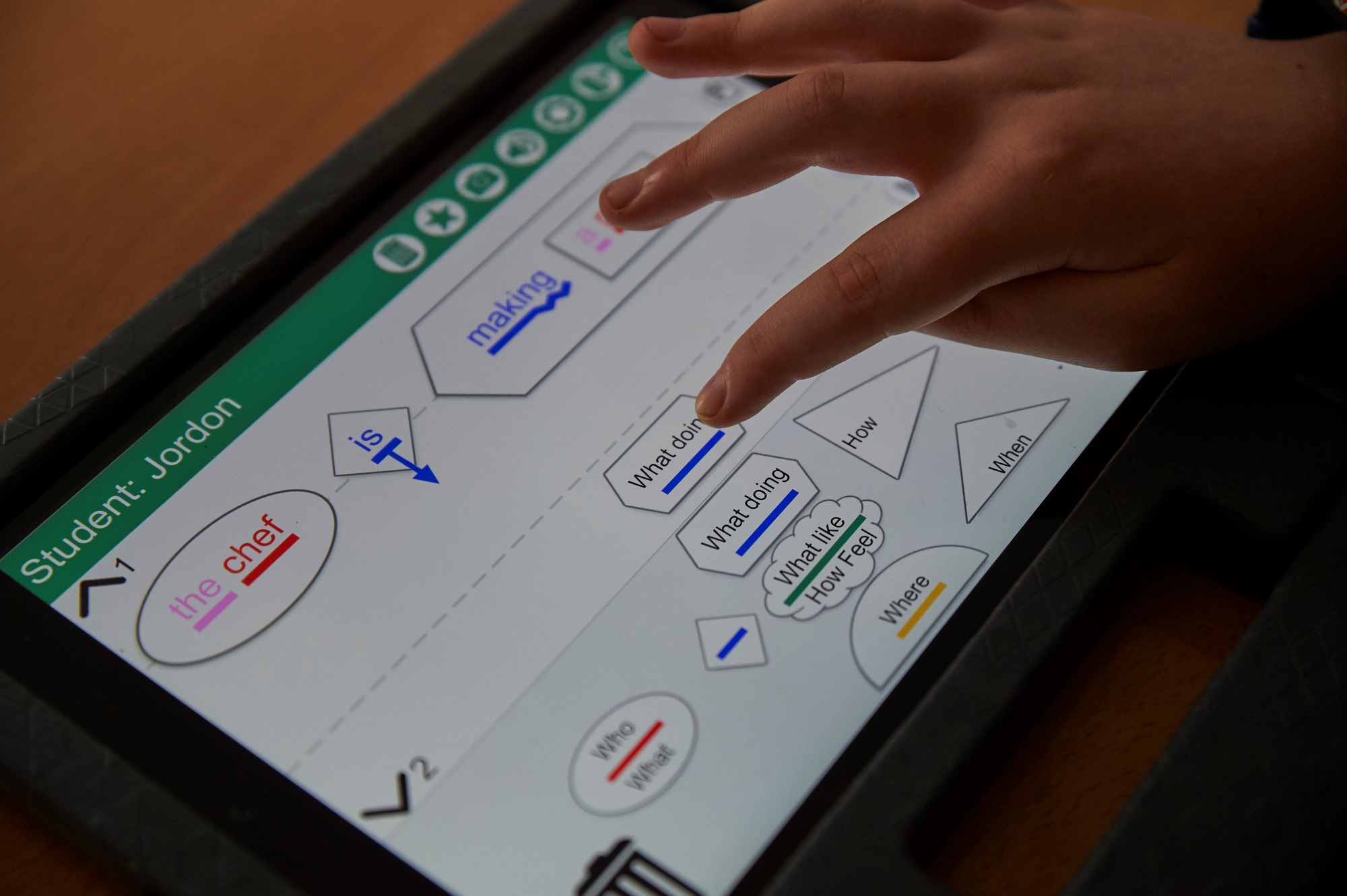 Our SHAPE CODINGTM app is designed for teachers and speech and language therapists to use with children and young people who are having difficulties producing and understanding English sentence structure and grammar.

The app covers construction of a range of sentence types, a wide range of verb tenses, plurals and coordination.
The WHEEL OF INDEPENDENCETM Framework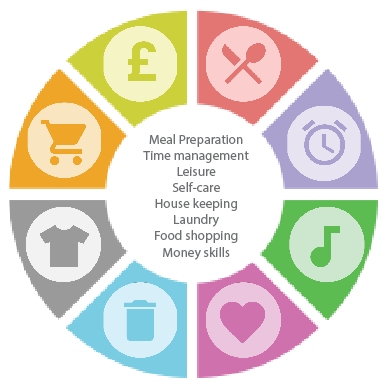 The WHEEL OF INDEPENDENCE™ framework is an online tool used to track progress and measure outcomes for independence and functional life skills.
It is based on eight comprehensive life skill areas related to participation in activities of daily living at home, college/school and in the community.