Round the World Challenge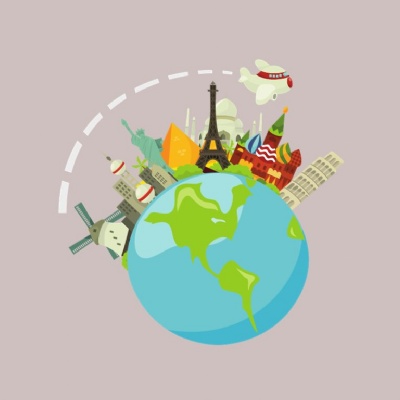 Developmental Language Disorder Day (DLD) Awareness Day is celebrated annually around the world with more than 40 countries involved, and this year the theme is "DLD Around the World", highlighting that DLD occurs in every language.
To mark the occasion and to raise vital funds for the school, the Moor House community will set off on a month-long virtual trek around the world, combining our collective progress and tracking how far we have walked and what landmarks we have reached.
Our annual sponsored walk will launch the trek on Friday 29th September, with our lower school students completing 5k and 10km for upper school and college students.