Around the World Challenge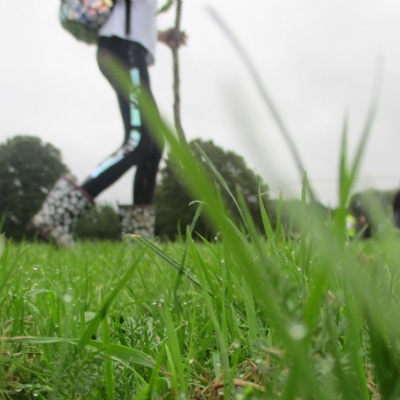 Raising Awareness of DLD
Our virtual trek has now ended. Thank-you for your support.
Developmental Language Disorder Day (DLD) Awareness Day, now in its seventh year, is celebrated annually around the world with more than 40 countries involved, and this year the theme is "DLD Around the World", highlighting that DLD occurs in every language.
To mark the occasion and to raise vital funds for the school, the Moor House community will set off on a month-long virtual trek around the world, combining our collective progress and tracking how far we have walked and what landmarks we have reached.
Our annual sponsored walk will launch the virtual trek on Friday 29th September, with our lower school students completing 5k and 10km for upper school and college students.
Students will be joined on the walk by staff and parents, providing a great opportunity for the whole Moor House community to enjoy a day out whilst raising funds to support the students.
Every step taken by our participants will be logged and counted towards our goal of walking the globe, and we are asking our whole community of students, families, staff, and supporters to keep walking throughout the month of October, logging every step on our simple form as they go.
Please give generously to our students undertaking this enormous challenge! All donations will go to our Student Welfare Fund.