Barbara Martin appointed Head of Residential Care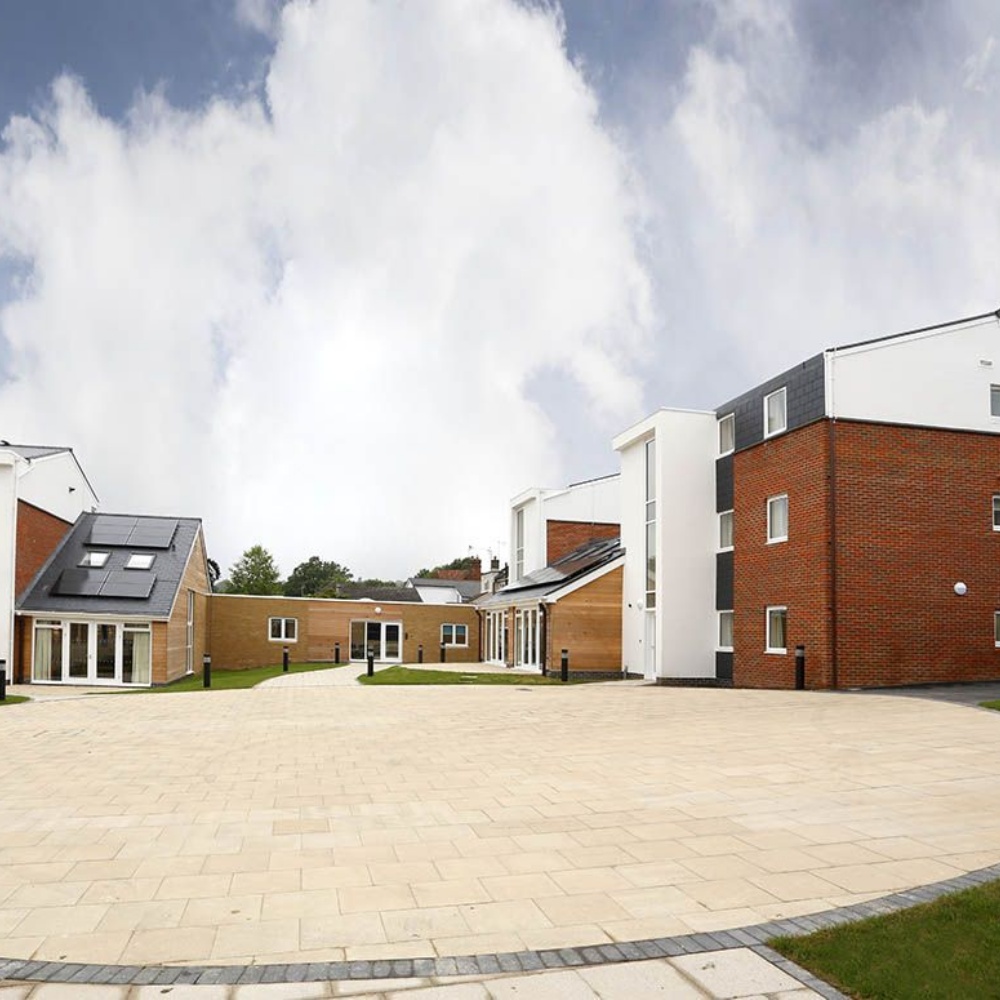 Moor House School & College are pleased to announce the appointment of Barbara Martin at its new Head of Residential Care.
Barbara joins Moor House from Young Epilepsy in nearby Lingfield.
Barbara was operations manager for the Children's Services before she left but has worked as part of the management team across both college and children's residential services for over thirty years and has extensive knowledge and experience of working in residential services.
As an important member of our Senior Management Team, she will be responsible for leading our dedicated residential care team, taking over from Sue Gray, who retired at the end of last term.
Moor House School & College Principal Helen Middleton said: "We are hugely grateful to Sue for the significant contribution she has made to the work of Moor House both as a highly valued member of SMT and as Head of Residential Care, she will be missed.
"I am however delighted to be welcoming Barbara, who has a wealth of experience in both management and residential services. I'm confident this will ensure we continue to provide an outstanding level of care to our students going forward."
Barbara Martin said: "I am delighted to join the team at Moor House School as Head of Residential Care. I am looking forward to being part of such a wonderful organisation and have already met the amazing team of staff across all departments who are all dedicated to improving the lives of the children."