Training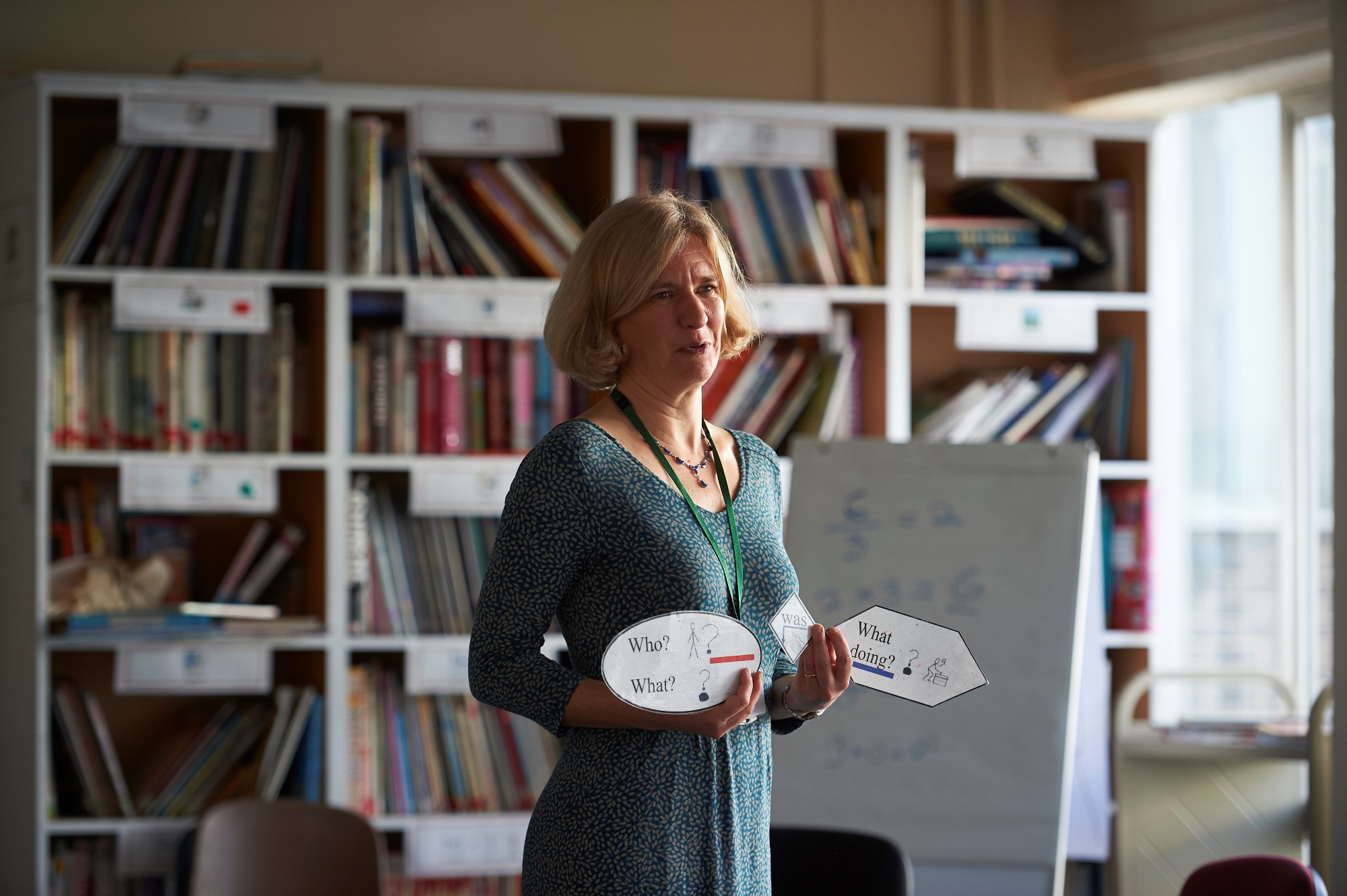 Moor House offers training courses for Speech and Language Therapists (SLTs), Occupational Therapists (OTs) and those working within Education.
We provide certified training to professionals outside of Moor House including Makaton Foundation training, Enhancement Workshops and accredited courses in the SHAPE CODINGTM system.
Developmental Language Disorder (DLD), a subset of SLCN, is the term used to diagnose children when they fail to acquire their own language for no obvious reason.
The Moor House Research & Training Institute is offering new courses designed to help schools and teachers support pupils with DLD.
Bespoke training sessions can be provided to primary schools, secondary schools and Further Education Colleges, with training suited to requirements of the staff and students at the establishment. Workshops can focus on specific aspects of speech, language and communication difficulties, or on motor and sensory difficulties.
For any new course requests for professionals, for your school or college, please contact us.