Our Approach
Staff are organised into multi-disciplinary teams with each tutor group consisting of a Teacher, a Special Teaching Assistant (Specialist TA), a Speech and Language Therapist (SLT) and an Occupational Therapist (OT). For residential students this will also include a key worker.
The staff have weekly liaison and planning meetings. This ensures a holistic approach to the planning and delivery of the curriculum. Each class has their own Specialist TA and SLT who works only with this group for the duration of the academic year.
Additional Specialist Services
Literacy Specialists
The majority of students come to Moor House with below average literacy skills and receive integrated specialist support for developing spelling and reading skill throughout the curriculum. Those with significant and pervasive difficulties with reading and spelling receive individual weekly sessions with specialist literacy tutors who are dyslexia trained.

Psychotherapy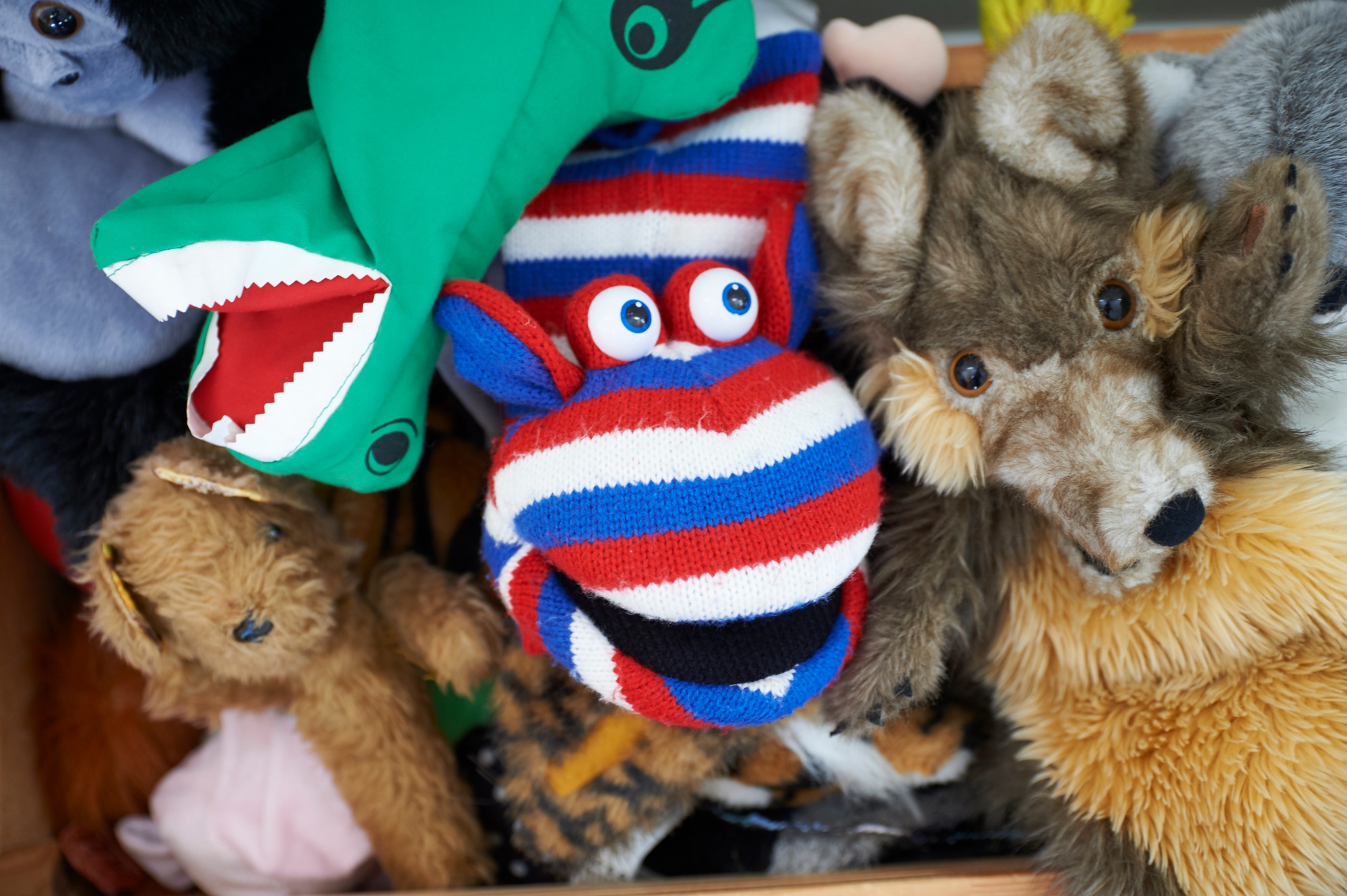 We recognise that students with language disorders are more likely to have needs related to their emotional well-being. Our full time Child Psychotherapist is onsite and provides direct individual sessions for students. The Psychotherapist leads the multidisciplinary team in providing support for students' well-being across the school. All staff are trained to be able to identify and support students using an embedded school wide approach.
This supports our pupils' emotional and social development so that they are ready learn, feel valued, feel involved and feel appreciated.

Educational Psychology
Consultant Educational Psychologist, Professor Julie Dockrell from the Institute of Education, visits Moor House and provides advice for individual students when needed regarding educational matters.
Physiotherapy

We have a Physiotherapist who works directly with students who have identified physiotherapy needs as part of our multi-disciplinary team.