Sunshine in our hearts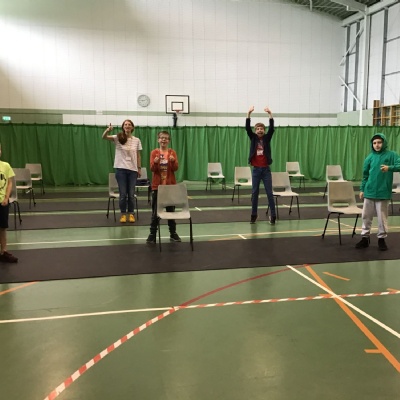 Students at Moor House had sunshine in their hearts today as they joined others across the country in raising awareness for children who struggle to communicate and their families in a special event organised by Afasic.
A parent-led organisation, Afasic supports children and young people with speech and language impairments and their families, providing information, training and publications for parents and professionals.
Today's event aimed to bring people together and share a moment in this very difficult period, with participants asked to sign and sing along to 'Sunshine in My Heart' by Alison Burns (see video below).
A group of Moor House students had great fun participating with Mrs Field, who was really impressed with everyone's excellent singing and signing.