Supporting Wellbeing and Mental Health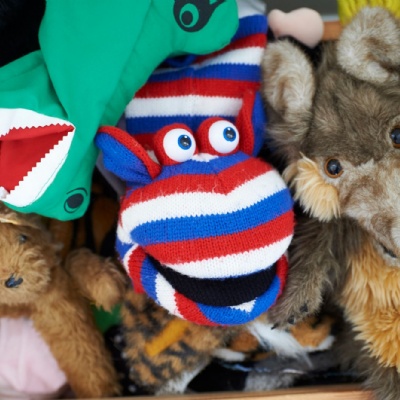 The staff at Moor House are continuing to work hard to provide the best possible education for all of our students and provide support and guidance to our families at this difficult time.
Our Integrative Child Psychotherapist is keeping in touch with those students on his caseload on a weekly basis and is also providing updates on strategies and resources to support the mental health and emotional wellbeing for all students and their families. These can be accessed through the parent portal on the mental health and emotional wellbeing page.
We have also created an area on the website giving information about activities that parents can do with their children during learning breaks.
https://www.moorhouseschool.co.uk/parent-secure-area
The password to access these was issued in a letter to parents on 24/03/20. If you need a reminder, please get in touch.