The SHAPE CODING system App hugely reduced for limited period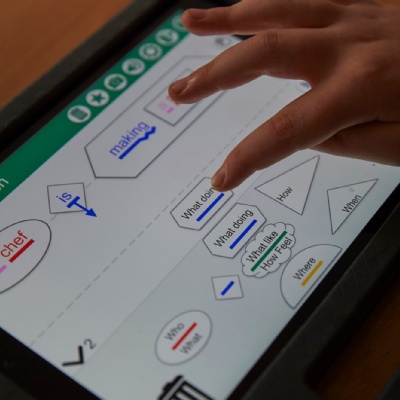 With school closures across the world, the Moor House Research & Training Institute (MHRTI) has hugely reduced the cost of the SHAPE CODING™ system App for a limited period in order to help professionals support children with language disorders remotely.
The SHAPE CODINGTM system, developed at Moor House, uses visual coding to show the rules of how words are put together in sentences. The system aims to develop understanding and use of spoken and written grammar in children with language disorders and several intervention studies into its effectiveness have been carried out. An online training course is also available.
For more information and demonstration videos on use of the app, please click here.
For an online course on the SHAPE CODINGTM system, please click here.
The App is available to download from the App store or Google Play. Please note this offer is time limited.