Dr Ebbels Receives RCSLT Fellowship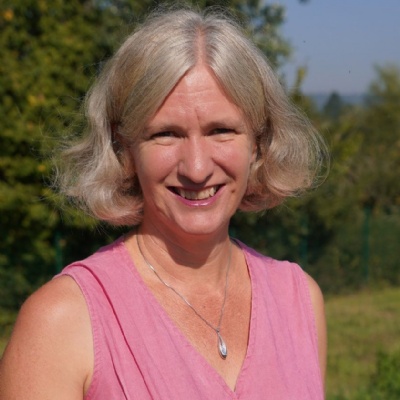 RCSLT Fellowships are awarded annually to RCSLT members who have made outstanding contributions to the speech and language therapy profession, with Dr Ebbels, one of seven recipients this year, recognised for her contributions in every aspect of excellence recognised by the Fellowship, including advancing clinical practice, professional leadership, teaching, research, promoting the profession and influencing policy and practice.
Internationally renowned as an outstanding Speech and Language Therapist and Clinical Researcher, Dr Ebbels developed the SHAPE CODING™ system, focused on improving the comprehension and production of grammar in children with language disorders, before going on to establish our Research and Training Institute, which leads the way in research, training and resources to support professionals working with children with language difficulties.
She continues to support professional development and capacity building through her comprehensive and highly regarded continuing professional development courses. She has almost certainly written more intervention papers on DLD than any other researcher in the UK and is a passionate advocate of the speech-language therapy profession and for young people with DLD.
Commenting on her award, Dr Ebbels said: "I am delighted and honoured to have received this recognition from the RCSLT. None of my intervention research would have been possible without the support and enthusiasm of numerous staff, children and their parents at Moor House School & College across the last 25 years, along with many fruitful, enlightening and inspiring collaborations with academics and clinicians from around the globe."
Research Speech and Language Therapist Lucy Hughes and Professor Courtenay Norbury from UCL, who nominated her, said: "Susan is an inspirational leader in the field and it is hard to think of anyone more deserving of the Fellowship of the Royal College of Speech and Language Therapists."
Congratulations to Dr Ebbels from everyone at Moor House School and College.
Photos courtesy of the RCSLT