Join us at the Tes SEN Show 2022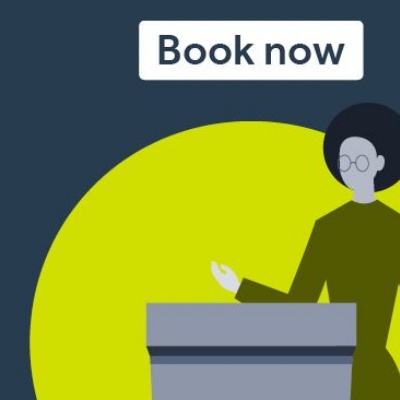 The Moor House Research & Training Institute are delighted to have been invited to speak about Developmental Language Disorder (DLD) for the second year in succession at the Tes SEN Show 2022 in October.
The Institute is at the forefront of global research and training in the field of speech and language disorders and in addition to exhibiting at the show (stand 73) the team, including Dr Susan Ebbels, Sue Marr and Hilary Nicoll will host a seminar sharing expertise on developing grammar skills in children with DLD.
The Tes SEN show is the UK's leading show for the Special Education Needs community and will take place at the Business Design Centre, London from the 7th-8th October, with the seminar on Saturday 8th at 2pm.
Institute Director Dr Susan Ebbels said: "DLD is a lifelong condition but with specialist intervention and teaching those difficulties can have a much smaller impact.
"Sharing the benefits of our work is a core aim for us at the Institute so we're delighted to have been invited to speak at the Tes SEN Show once again."
To register a free place and book seminars visit tessendshow.co.uk/register-interest