Save the date: 14th October 2022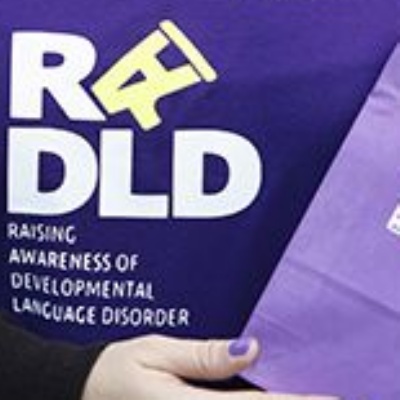 Moor House School & College will be joining others across the world in supporting Developmental Language Disorder (DLD) Awareness Day on Friday 14th October 2022.
DLD refers to difficulties learning language and affects approximately 7% of the population, the equivalent to 2 children in every class of 30. Despite it being more common than Autism, spotting the signs of DLD can be tricky, making it a hidden disability.
Raising Awareness of Developmental Language Disorder (RADLD) is an international organisation helping to increase awareness of this hidden, but common condition. Friday 14th October 2022 is DLD Awareness Day so save the date and keep an eye on our website and social media channels for lots of exciting content nearer the time.