New Series of Webinars for Classroom Practitioners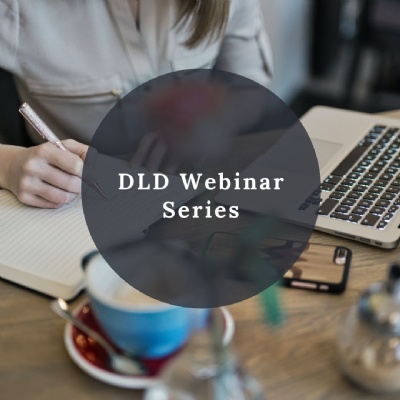 Moor House Research and Training Institute have created a series of webinars specifically aimed at helping staff in mainstream schools to support children and young people with Developmental Language Disorder (DLD).
Research shows that 2 students out of every class of 30 will have DLD severe enough to hinder academic progress, so it's essential to get the right support in place.

Specialist Teacher Sue Marr, Highly Specialist Speech and Language Therapist Hilary Nicoll and Specialist Literacy Tutor Angela Belliveau deliver this programme which covers the fundamentals of DLD. Having worked with children with DLD for many years in a variety of settings from mainstream schools to language units to specialist school, it's all the information they wish they had known when they started.

The webinar series is very action-focused, so by the end of the sessions you will both understand the different aspects of language disorder and have some clear, actionable steps, tools and strategies that you can put into place the next day. The advice and approaches are tailored to what is possible in a busy mainstream classroom and will help the children with DLD as well as typically developing peers.

The sessions are all held as twilight, one-hour sessions at 16:00 GMT which can be attended live as well as available via a full video replay.

The sessions can be attended either as single, standalone training sessions or as a whole package at a discount. Additionally, we offer a whole school licenses so all staff can attend, with a significant discount.


Pricing

Individuals - £20 per attendee per module, book all 7 for £100
School License - £100 per session for all staff, book all 7 for £395