2022-23 Term Dates announced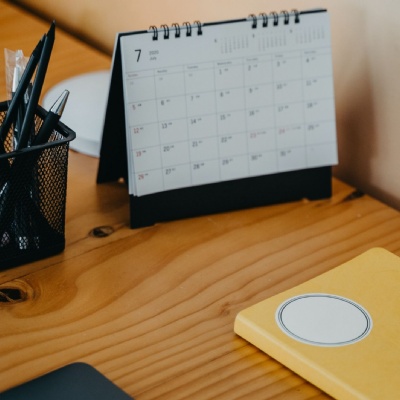 Moor House have confirmed School and College term dates for the 2022-23 academic year, with school students starting on Tuesday 6th September 2022 and a staggered return for college students on Wednesday 7th September (year 12) and Thursday 8th (year 13-15).
The Autumn Term will finish on 15th December for all students, with Spring Term from 3rd January to 31st March and Summer Term from 17th April to 30th June for College or 21st July for School.
In addition, a revision to the current 2021-22 dates has been announced with no school or college on Tuesday 3rd May 2022.
This is due to the extra bank holiday announced for the 3rd June for the Queen's Platinum Jubilee. The Dfe have amended the Education (School Day and School Year) Regulations to reduce the school year for 2021/22 from 190 days to 189. As this additional bank holiday would fall during half-term week, Moor House has decided that this extra day would be taken on May 3rd. This was specifically chosen so as not to impact on our offsite college learning.
Full term date schedules can be downloaded on the links below: