Walking for welfare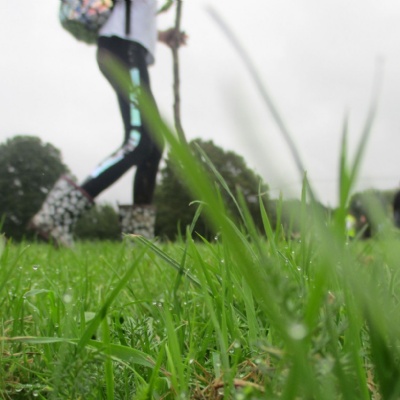 Friday 8th October saw the return of the Moor House School & College Sponsored Walk in aid of the students' welfare fund.
The popular annual event, cancelled in 2020, was back in style with many students also wearing yellow in support of Young Minds Mental Health Day.
The walk, 5km for lower school and 10km for upper school and college, started and finished at Moor House, taking in the leafy surroundings of Hurst Green and beautiful local countryside with a welcome picnic lunch en route.
Students were joined on the walk by staff and parents, providing a great opportunity for the whole Moor House community to enjoy a day out whilst raising funds to support the students.
Donations are still welcome. Please follow the link below.