Research & Training Institute in Print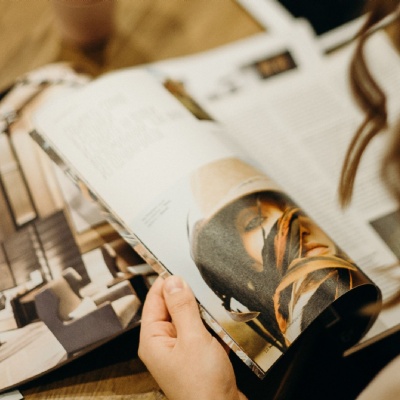 The Moor House Research & Training Institute has featured in a number of press and magazine articles recently, aiming to raise awareness of Developmental Language Disorder (DLD) and share classroom strategies to support it.
Moor House is one of the very few schools in the country specialising in supporting pupils with DLD, whilst the Institute is at the forefront of research, training and resources in the field of language disorders, taking the benefits of evidence-based practice within the School & College and sharing it more widely within the Special Educational Needs (SEN) community.
As well as local press coverage in the Oxted Local and Caterham Independent, national online and print publications including SecEd, Education Today and SEN Magazine are all featuring articles by Sue Marr, a Specialist Teacher at Moor House and Trainer at the Research & Training Institute.
Sue said: "DLD is a 'hidden' condition that is often missed, misdiagnosed or misinterpreted as poor behaviour, poor listening or inattention.
"We're on a mission at Moor House to spread the word and support professionals with understanding the signs and strategies to support it, so that together we can make a real difference to children with DLD."
In addition to the articles, teachers and parents can access FREE introductory videos, whilst additional courses are also available, tailored to meeting the needs of your setting.
The SecEd article is available to view online here