Play local lottery and support Moor House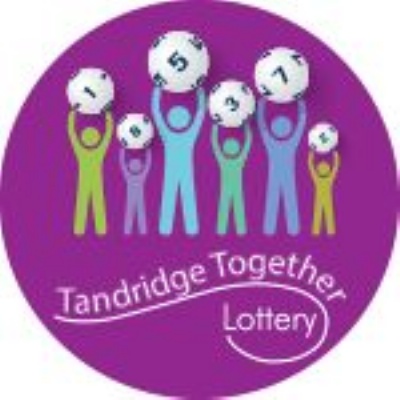 Moor House School & College has been working tirelessly to ensure that our students are safe, supported and have had access to continuing education and
tele-therapy during these challenging times, but the unprecedented lockdown due to Covid-19 has undoubtedly impacted our ability to fundraise for the
building of our much needed new Therapy Hub.
Many of our fundraising events have been cancelled or postponed and so regular income like the Tandridge Lottery has been vital in helping towards achieving our ambitious target. It is wonderful to hear that one of our supporters won the second highest prize available and we hope it inspires many more of our supporters to join the scheme.

Play the lottery, support Moor House - it's that simple!
Tickets for the lottery cost just £1 per week. Each ticket has a 1 in 50 chance to win a prize each week, with a top prize of £25,000!
From every £1 ticket you buy, 50p will go directly to Moor House and a further 10p to other local good causes in the Tandridge district and improving the community. This is double The National Lottery contribution rates.

Remember there are weekly CASH prizes up to the £25,000 jackpot too!

Simply visit our dedicated web page