A Hurst Green Nativity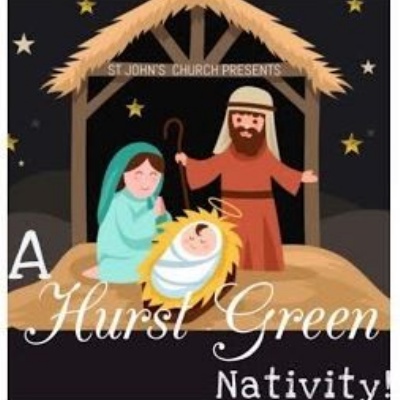 As we cannot hold our usual Moor House School & College Christmas show this year, our KS2 students have contributed to the St John's, Hurst Green community nativity video.
Our students did a fantastic job performing and certainly did the school proud with their contribution.
You can watch the nativity on YouTube anytime from 11am on 18th December.