Celebrating Black History Month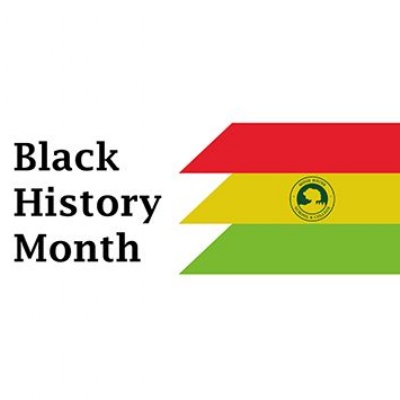 Students at Moor House have been celebrating Black History Month with a range of activities throughout October.
Originally founded to recognise the contributions that people of African and Caribbean backgrounds have made to the UK over many generations, Black History Month has now expanded to include the history of all black people.
At Moor House, all classes have been talking about Black History in their tutor time and exploring the resources on the BBC Newsround website, whilst students have also been sharing readings and stories from different cultures, such as the 'Wangaries Trees of Peace' by Jeanette Winter.
The GCSE History group are currently studying Civil Rights, whilst year 10 have been researching historical black people of influence in their life skills lessons, starting with American Activist Rosa Parks, whose pivotal role in the Montgomery Bus Boycott in 1955 became an important symbol in the Civil Rights Movement.
Moor House Deputy Head Teacher Stephanie Williams says: "Black History Month is a time for us to celebrate Black History and honour our commitment to learning and standing united against racism.
"Here at Moor House we are embracing Black History Month as an opportunity for us to explore, discover and celebrate Black history, heritage and culture."
For more information please visit the Black History Month website.