Raising Awareness of Developmental Language Disorder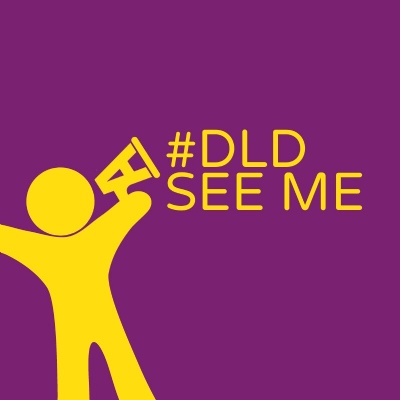 Moor House School & College are joining others across the world in supporting Developmental Language Disorder (DLD) Awareness Day this Friday 16th October.
DLD refers to difficulties learning language and affects approximately 7% of the population, the equivalent to 2 children in every class of 30.
The condition can cause difficulties with speaking, understanding and reading, whilst its complexity means it can have a serious and long-term impact on development. Without diagnosis and specialist support, the impacts of DLD can last into adulthood by increasing the risk of unemployment and reducing the opportunity to be independent.
Moor House, consistently rated Outstanding by OFSTED, is one of very few schools in the country specialising in supporting children with DLD, providing individually tailored education with integrated speech and language therapy for those with the most severe and complex forms of the condition.
Raising Awareness of Developmental Language Disorder (RADLD) is an international organisation helping to increase awareness of this hidden, but common condition. This year's campaign theme is #DLDSeeMe with families, teachers, speech language therapists and other professionals all joining in to help raise awareness and understanding of DLD.
Earlier this year the Moor House Research & Training Institute released a Podcast and a FREE introductory video for teachers about DLD and this week have added to this with the release of a special introduction for parents and a new podcast giving a parents' perspective on the condition.
Our Occupational Therapy Team have also launched a video looking at the impact of DLD on functional life skills and how language impairment is supported here at Moor House, whilst two of our student have made short videos on their experiences of DLD.
Students have also been taking part in various activities including a special art project to design a #DLDSeeMe tea towel and wearing purple and/or yellow.
Dr Susan Ebbels, Director of the Moor House Research & Training Institute, says: "When a child has difficulty with language and communication, it has significant and lasting impact on every aspect of their development and their access to education.
"We have been really encouraged by interest in our FREE introduction to DLD training, however we still have a long way to go in raising awareness and removing the barriers preventing those affected from receiving the help they need."
By increasing awareness and recognition of DLD, RADLD's goal is to ensure any child affected is able to access specialist speech and language therapy and support they need.