Help required to clear Forest School site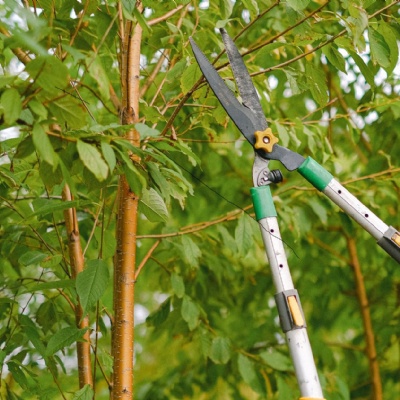 The Moor House Parent Staff Association (PSA) are looking for volunteers to help clear the site for our exciting new 'Forest School' on Saturday 19th March from 10am.
Work is already underway but further help is required this weekend to finish clearing the site, including digging of bramble roots, cutting down some small trees by the car park and potentially making a dead hedge from the various branches that have been cut down recently.
Useful tools would include:
Saw to cut down small tree
Large spade
Small trowel
Gardening gloves
Secateurs/Loppers
Mallet
If you can spare and hour or two to help out, it would be hugely appreciated. Please sign up using the button below.
Please dress appropriately and while some staff have agreed to join us, children must be supervised by parents/carers.