College Forum Fundraise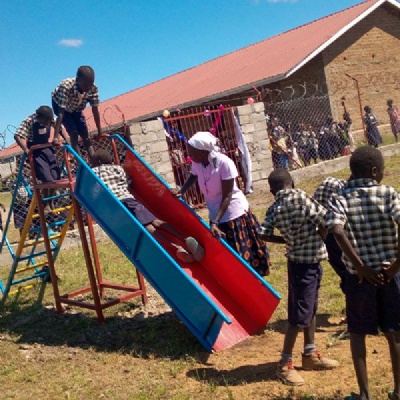 Every year the College Forum chooses a charity to fundraise for and this year we decided to support Cece Primary School in South Sudan, a school for children from families affects by AIDS/HIV.
Whilst we usually run a sponsored walk, this year we decided to change it up and asked the students to vote for activities to participate in. After much debate, a 5-aside football tournament, sponsored swim and ice-lolly sale were selected. June 24th was chosen as the day and thankfully the sun was shining so the ice-lollies were a big hit!
The sponsored swim went incredibly well with Amelie, Shanaya and Oliver Bentley swimming just over 1 mile. What an achievement! The winning student team from the football tournament won the opportunity to play the staff team and it was amazing to see all the students outside, enjoying themselves and raising money for a great cause. Some highlights of the student versus staff football match can be seen in this video link!
The event managed to raise £130 – enough for a child to attend the school for a year. All the students who took part should be very proud of their efforts and the Forum would like to thank all the staff who helped make the day happen. It was also fantastic to see the students outside, exercising and having fun!