Former student 'DJ' celebrates Masters degree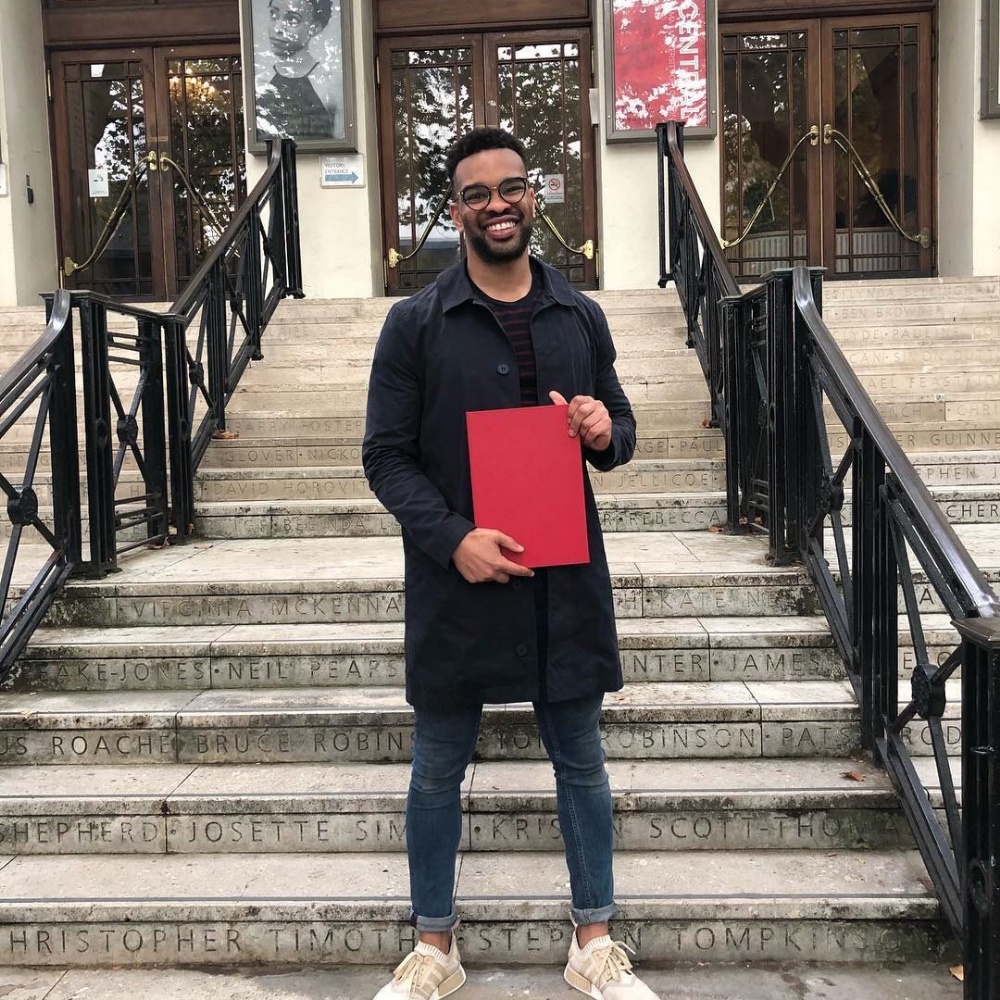 A former Moor House student is celebrating after completing a Masters degree at The Royal Central School of Speech and Drama in London.
Charles Oni, also known as 'DJ', who attended the school from 2002-2007, achieved an MA in Applied Theatre: Drama in the Community and Drama Education, and is now working as a practitioner with two theatre companies, facilitating workshops and helping to produce a show.
"When I left Moor House, the school gave me the motivation to work harder and strive to learn more about the performing arts and applied theatre" says Charles.
"The degree was challenging but rewarding at the same time and I have learnt a lot about different people, geography and how theatre can change people's lives.
"I want to say thank you to all the staff including the childcare team who worked with me at Moor House. They really helped me become the person I am today."
Principal Helen Middleton, who taught Charles when he was in Key Stage 4 at Moor House, said: "We are always delighted to hear from former students and were thrilled to hear from Charles that he had been so successful and had completed his degree.
"Our approach at Moor House not only aims to provide students with the support they need to thrive at school, but equip them with skills in order that they can continue to thrive after they leave us.
"Charles is a great example of this. He was a pleasure to work with and we are all extremely proud of him for what he has achieved."