40-unit School Residential Campus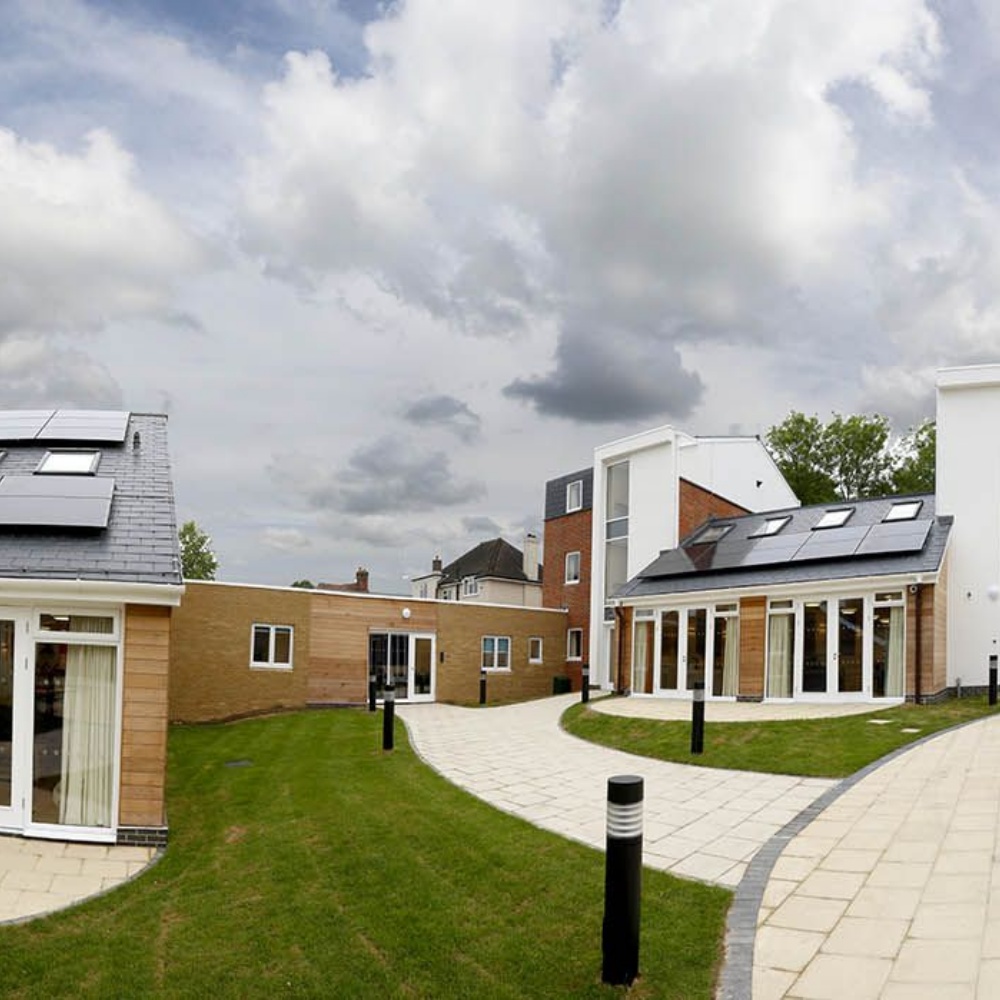 Our new residential campus for junior students, completed in May 2016, includes 3 houses providing 40 student bedrooms, 3 communal kitchens and dining areas, a Medical & Care Centre, and a Multi-Purpose Student Centre.
The completion of this project not only provided additional and more modern living spaces for our students, but also enabled us to vacate and refurbish old dormitory areas in the main building into additional bedrooms and classrooms.
We are grateful to all our funders and supporters on this project. In particular the generous support of the ACT Foundation, Garfield Weston Foundation, Clothworkers Foundation, the Wolfson Foundation, the Peter Harrison Foundation, the Sobell Foundation, The Bernard Sunley Charitable Trust and the Thomas Bailey Charitable Trust.